Satiplugs is a molding company of electrical cables with plugs for the industrial sector.
ELECTRIC POWER CORDS. SATIPLUGS policy has always been based on collaboration with its customers. SATIPLUGS team shares with its customers the search for specific solutions to the various problems, managing to resolve any difficulties, arising from market needs. 
The plugs Satiplugs are made entirely in Italy. Satiplugs is located in Ticino Valley Park: a land rich in natural beauty.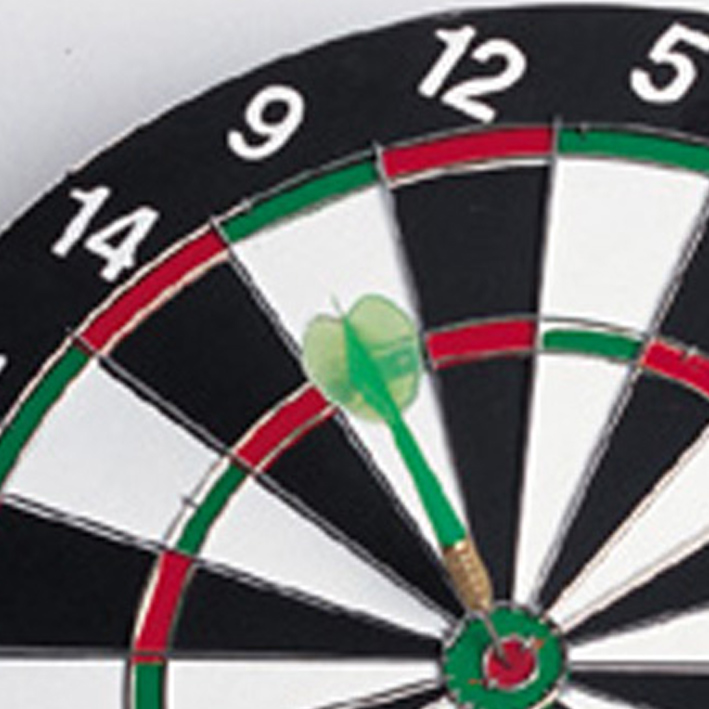 All the power cables with IEC plug and connectors produced by Satiplugs meet the quality directives dictated by the main Italian and European certification bodies.